Together Let's Change
Counselling & Coaching
Service
At Together Let's Change – Counselling and Coaching Service (TLC), I offer a bespoke 'wrap around' approach when working with couples, individuals and young people, setting activities between each session, which allows you on-going personal growth and development.
By supporting you to explore difficulties,my aim is to facilitate you to have a deeper awareness of your core triggers and understanding of your patterns of behaviours,leading to lasting change, moving forward.
My belief is that you are the true expert in the therapeutic relationship, as you know your situation more than anyone else and what challenges you are experiencing in your life. What my role is to offer you a safe, confidential and non-judgemental space to support you on your journey.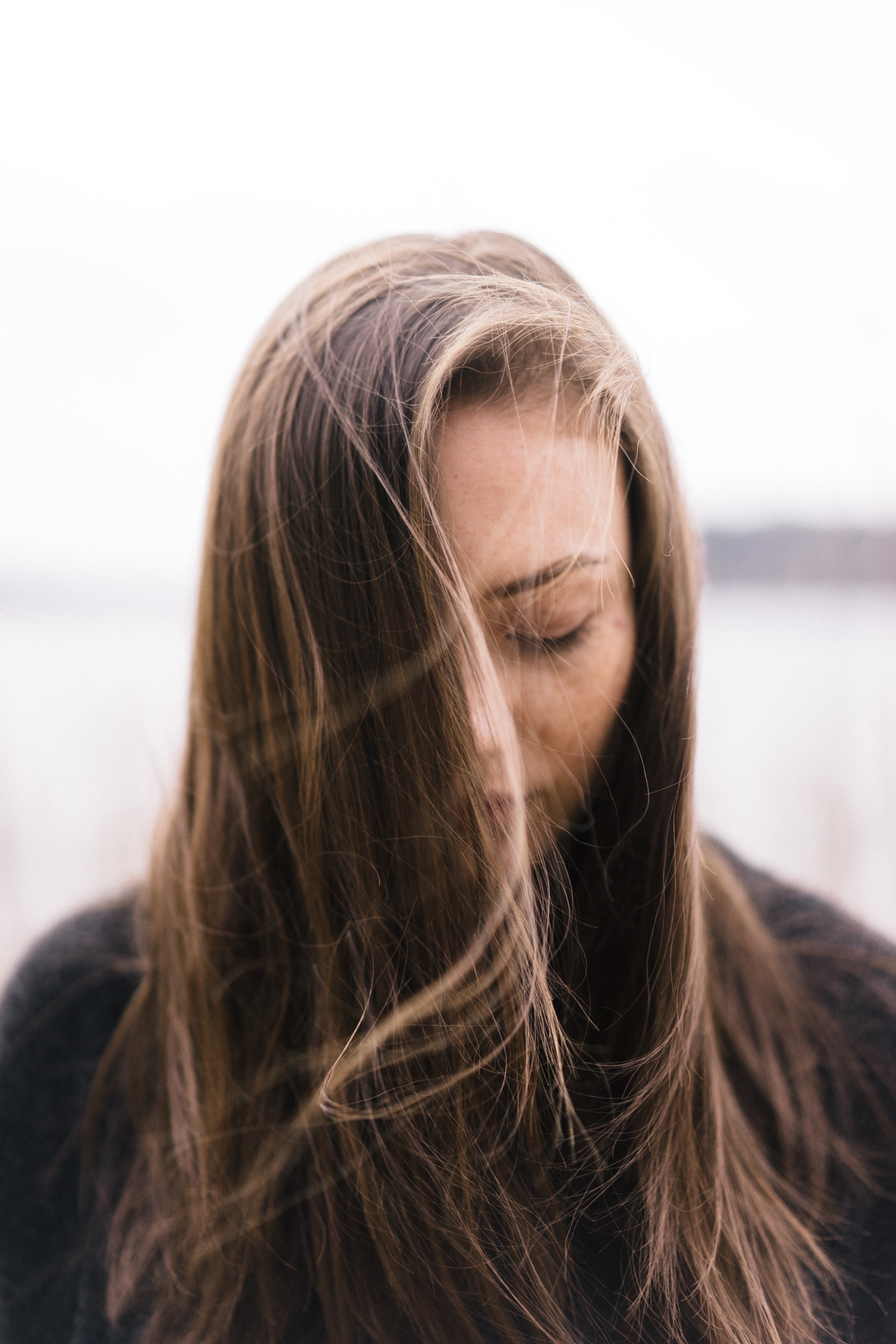 Process
I will arrange to meet with you to have an initial consultation to gather some information such as, ""what you see as the main problems you are experiencing?" "What is worrying you the most?" And "What you would like to achieve from the session?". If I identify I am am not the right specialist for you, I will ensure that you are directed to the appropriate agencies or services that you will need to access.
If we jointly decide to go ahead with the counselling sessions, we will arrange a convent time for you to meet with me for 50 minutes per session, on the same day and time each week..
Short-Term Counselling
For you to explore immediate difficulties and help alleviate symptoms.
Long-Term Counselling
Useful for more prolonged or deeply engrained difficulties.
Life/Work Coaching
Helps you understand the dynamics that are holding you back from your goals.
Couples Counselling
Identify areas of difficulty between each other to see what is impacting you both.
Questions?
Feel free to phone, email, or use the form below to reach out.